Welcome to Chodang Tofu, Home of the Best Korean Food
Chodang tofu Belluvue, WA serves a wide range of Korean food, along with a vast array of side dishes in a clean and friendly restaurant with a natural warm ambiance.
We are committed to providing our customers with the most delicious and authentic Korean foods made with high-quality ingredients. When you visit our restaurant, you'll understand why a lot of customers return to our restaurant.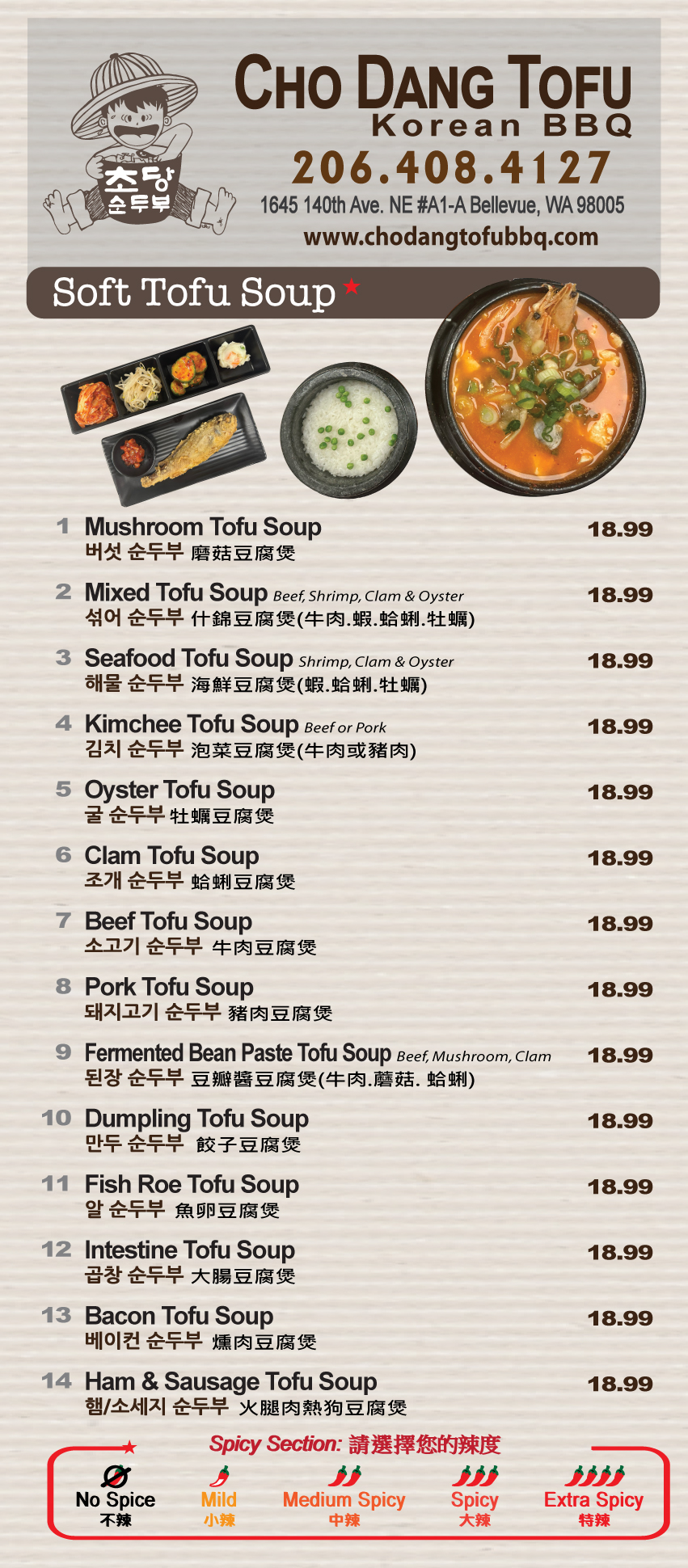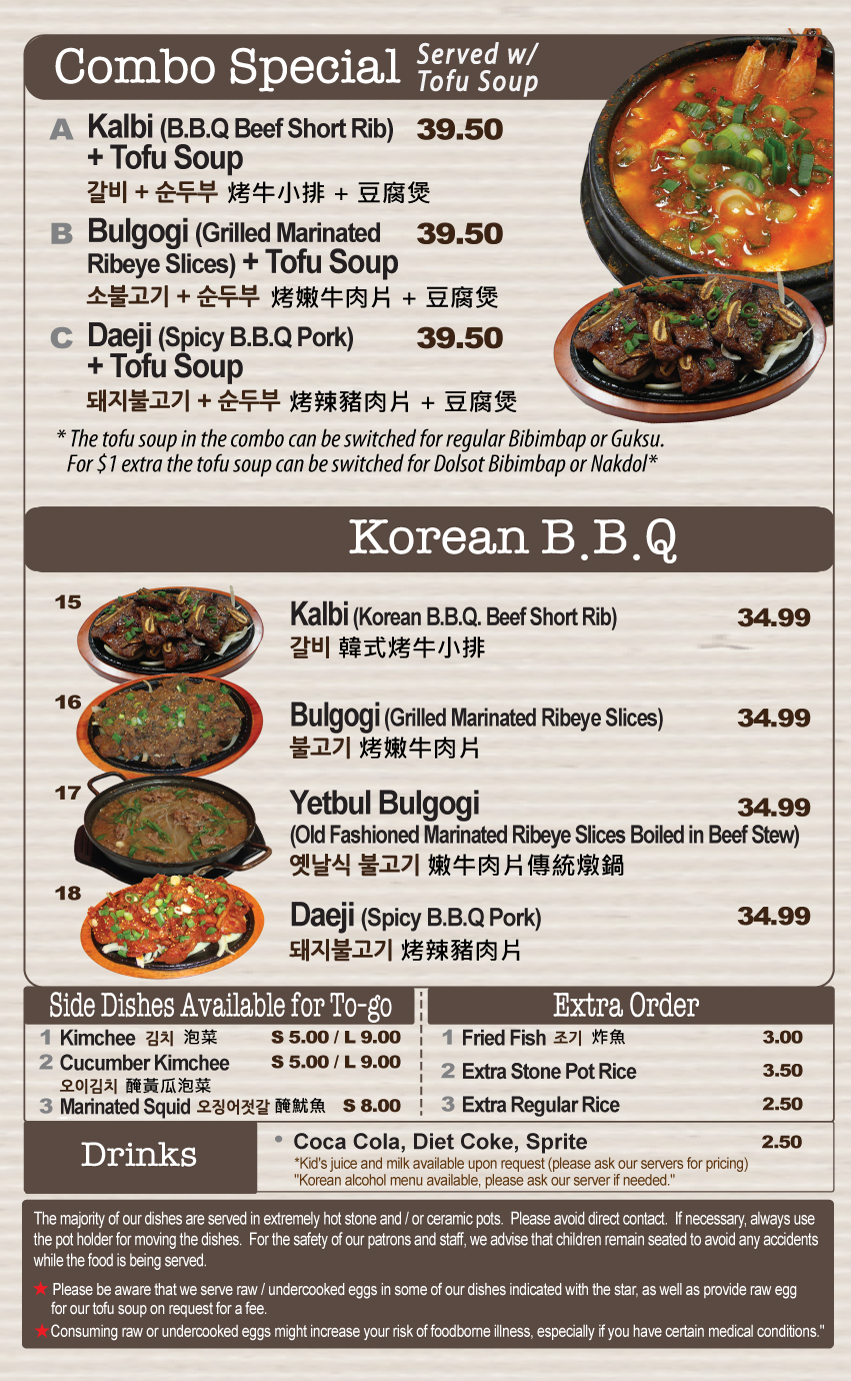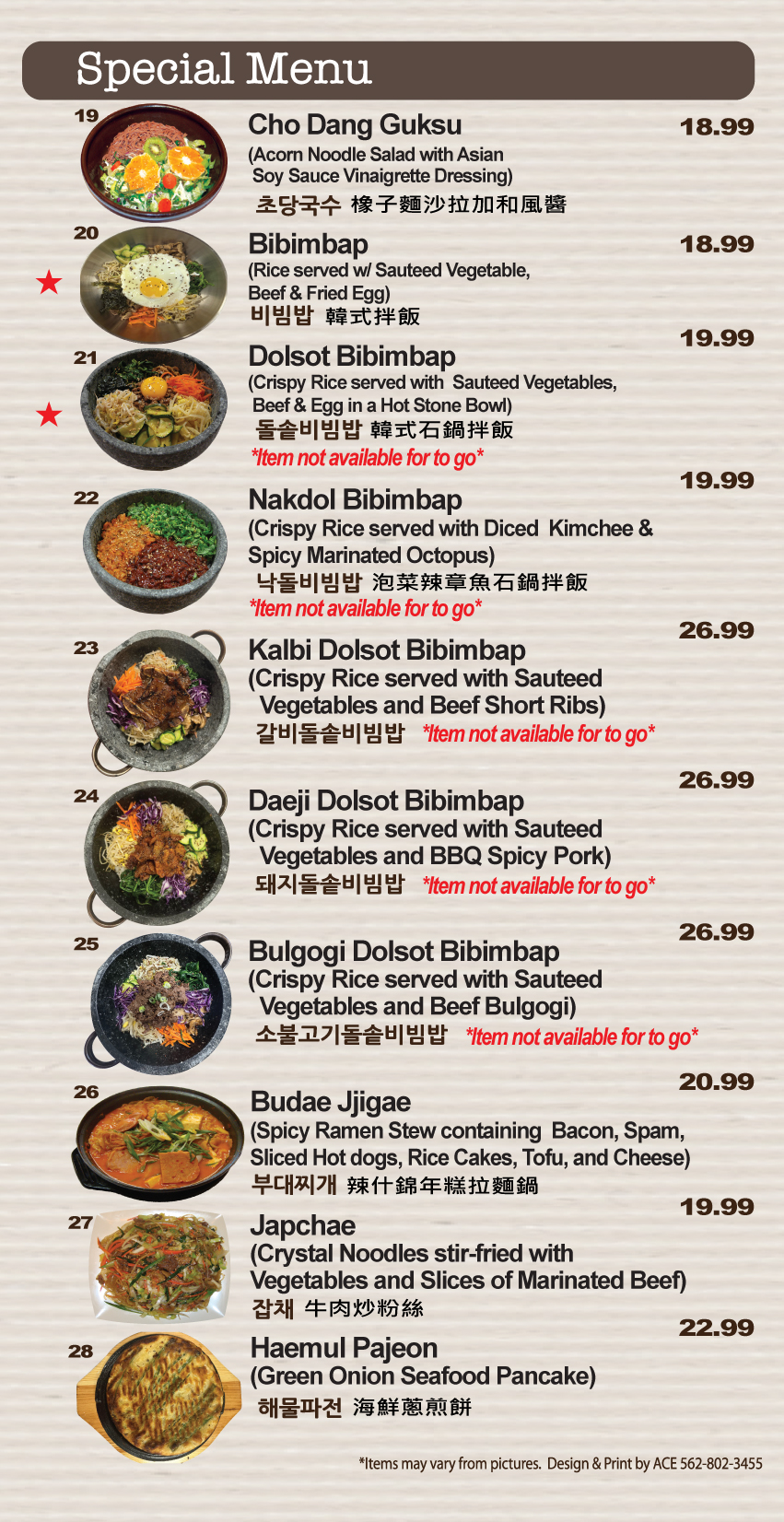 Monday 11 am – 9 pm
Tuesday 11 am – 9 pm
Wednesday CLOSED
Thurday 11 am – 9 pm
Friday 11 am – 9 pm
Saturday 11 am – 9 pm
Sunday 11 am – 9 pm
Tel. 206 408-4127
1645 140th Ave NE A1-A, Bellevue, WA 98005